Litigation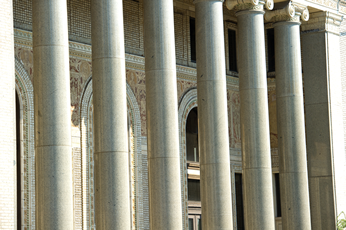 The members of our Litigation Practice Group are effective and determined advocates who draw on their significant experience to successfully resolve our clients' disputes. We regularly appear in the federal and state courts in Connecticut. Because many of our clients have a national presence, we frequently appear in other state and federal jurisdictions. We also serve as local counsel to assist out-of-state attorneys when their clients are faced with litigation in Connecticut. In addition, we routinely represent our clients in private arbitration and mediation proceedings.
Our Litigators handle all phases of the litigation process and have extensive trial and appellate experience. Outside of the courtroom, we counsel our clients in risk awareness and avoidance and help them to identify, evaluate and prepare for potential disputes. Our goal is to further our clients' strategic objectives by achieving cost-effective and lasting solutions.
We represent businesses, financial institutions and individuals in a broad range of civil litigation matters, including the following:
For more information, contact Timothy Miltenberger, Scott Rosen or Mel Simon.