Business and Finance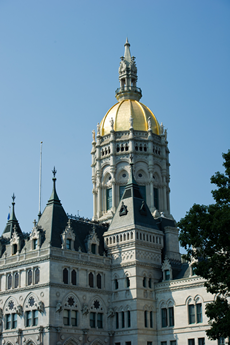 The experienced lawyers in our Business and Finance Group provide comprehensive legal services to a diverse and extensive group of businesses. We work closely with our clients' management teams to obtain in-depth knowledge and understanding of their businesses, whether those businesses are well established and substantial organizations, start-up businesses, or any of the various types and sizes of organizations in between. Our business clients include widely held businesses, family-owned businesses and entrepreneurial ventures financed by equity funds and other investors.
Our Business and Finance lawyers provide services in the following areas, among others:
For more information about our Business and Finance Department, please contact Richard J. Shea, Jr., Michael F. Mulpeter.