Commercial Real Estate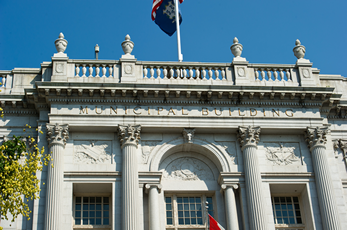 The lawyers in our Commercial Real Estate Group provide comprehensive legal services regarding all aspects of real estate. We are involved with all types of real estate transactions, including the purchases and sale of real estate, retail, restaurant, industrial, ground and office leasing, institutional, mezzanine and private financing, participations, acquisitions and restructuring of loans, brokerage, management and development agreements, construction contracts, and land use matters. We also serve as local counsel for national and international law firms and other businesses that require local assistance with opinions, title, leasing, environmental and land use matters and regularly integrate our real estate services with our business and environmental practice to provide comprehensive representation for all aspects of a transaction.
Our Commercial Real Estate lawyers provide services in the following areas, among others:
For more information please contact Doug Pelham, Richard J. Shea, Jr. or Jennifer W. Haddad.