Environmental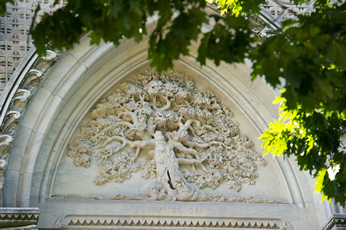 The area of environmental law is constantly changing, and therefore requires continual vigilance to ensure compliance. We take an active approach to providing our clients up-to-date advice regarding the impact of the latest laws and strategies. Our intent is to assist our clients with minimizing the adverse impact of environmental obligations on business operations, while at the same time advancing environmental conservation. We offer the hands-on experience to understand the practical problems our clients face, and the legal experience to recommend the best approach to resolve related problems and issues. If litigation becomes necessary, we can provide skilled representation, whether at the administrative, trial court or appellate level.
Our Environmental lawyers provide services in the following areas, among others:
For more information, contact Doug Pelham.